Doc Reid on Lexi Show Part 1
Doc Reid on Lexi Show Part 2
Celebrity Reel Interviews
The Book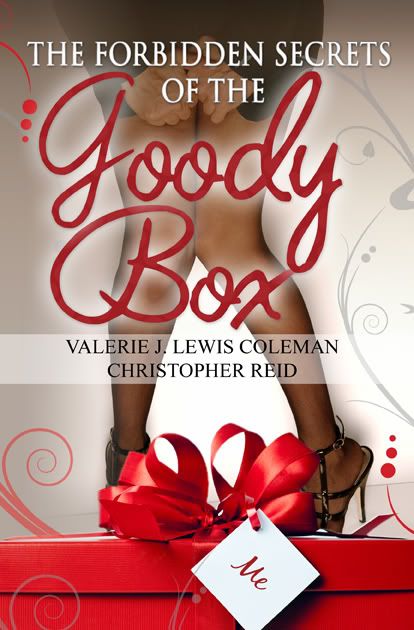 The Forbidden Secrets of the Goody Box
Successful. Beautiful. Intelligent. Yet a satisfying relationship eludes Debra Hampton. At thirty-five years old, she can't figure out why her philosophy on men—and what they want from women—isn't working. She's trapped in a cycle of shattered relationships, until a friend refers her to a relationship guru. After some resistance, Debra finds refuge in the counsel of

Doc Reid

as he helps her navigate through the storms of rejection and failed love. Once he reveals the error of her ways, will Debra master the forbidden secrets to attract her soul mate or continue to keep love at bay?

Reality Show
Daddy Look At Me
As a dad, I take great pride in teaching my daughters how to navigate through the treacherous waters and pitfalls of growing up with all the temptations they are faced with. My daughters are at the age where boys are on the radar, so I have got to make sure they know the rules to the game so they don't get played!